Doors Open London: September 15 -16, 2018
History Comes Alive in London
Doors Open London is a free weekend celebration of everything that makes our city an amazing place to live.
Get an inside look at London's many museums, heritage sites, and community organizations and see history come ALIVE in London on September 15 & 16 for the 17th annual Doors Open London! Enjoy re-enactments, live theatre, pop-up interactive plays, or other interactive performances as participating sites highlight their history in new and exciting ways, bringing London's heritage to life!
Participating sites and organizations will have programming in place for the weekend that will animate their spaces and tell unique London stories through performances, allowing you to experience London's rich heritage for yourself. Organized by the London Heritage Council, this two-day event offers access to 40 heritage and cultural sites, free of charge.
Doors Open London buss pass will be available for $5 per day and this will allow unlimited travel for up to 4 people (maximum 2 adults) each day. The passes will be sold at both London Transit Commission locations (450 Highbury and 150 Dundas) starting September 1.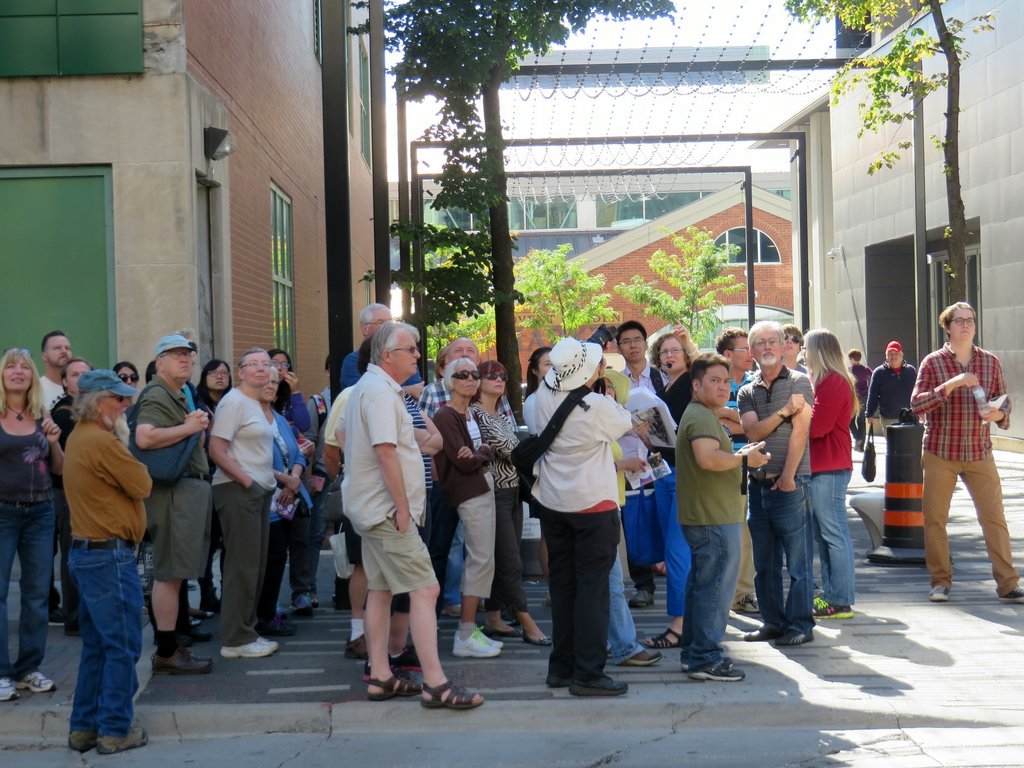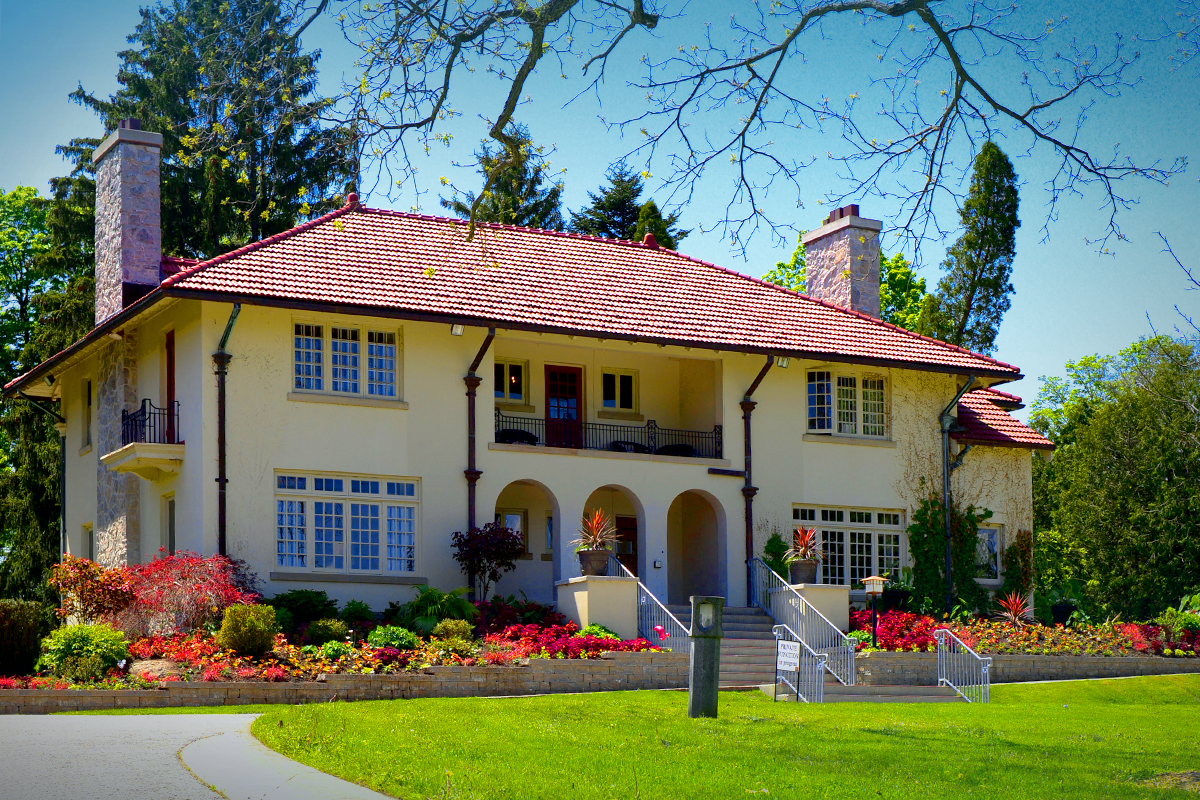 Additional Doors Open London 2018 funders and partners include: